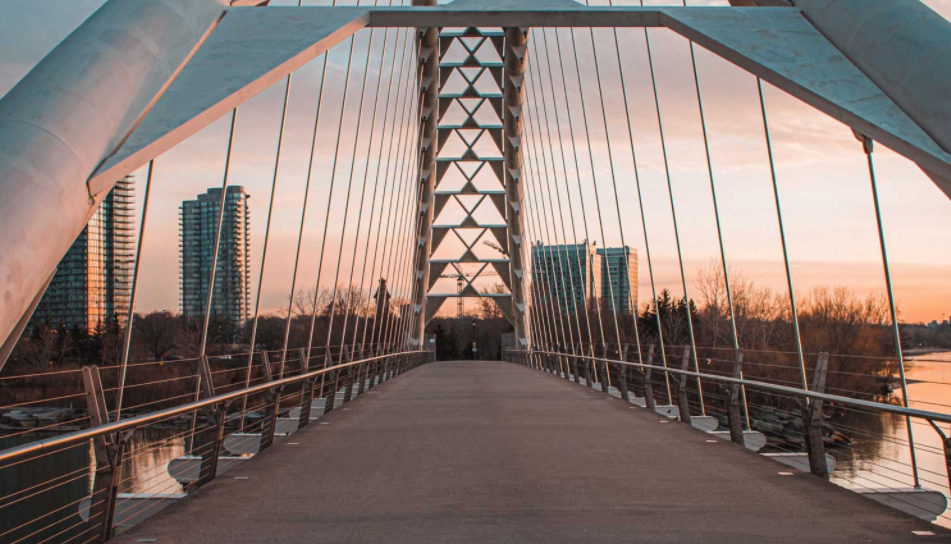 Grand Central Mimico Condos
Grand Central Mimico is Toronto's new transit-tailored community.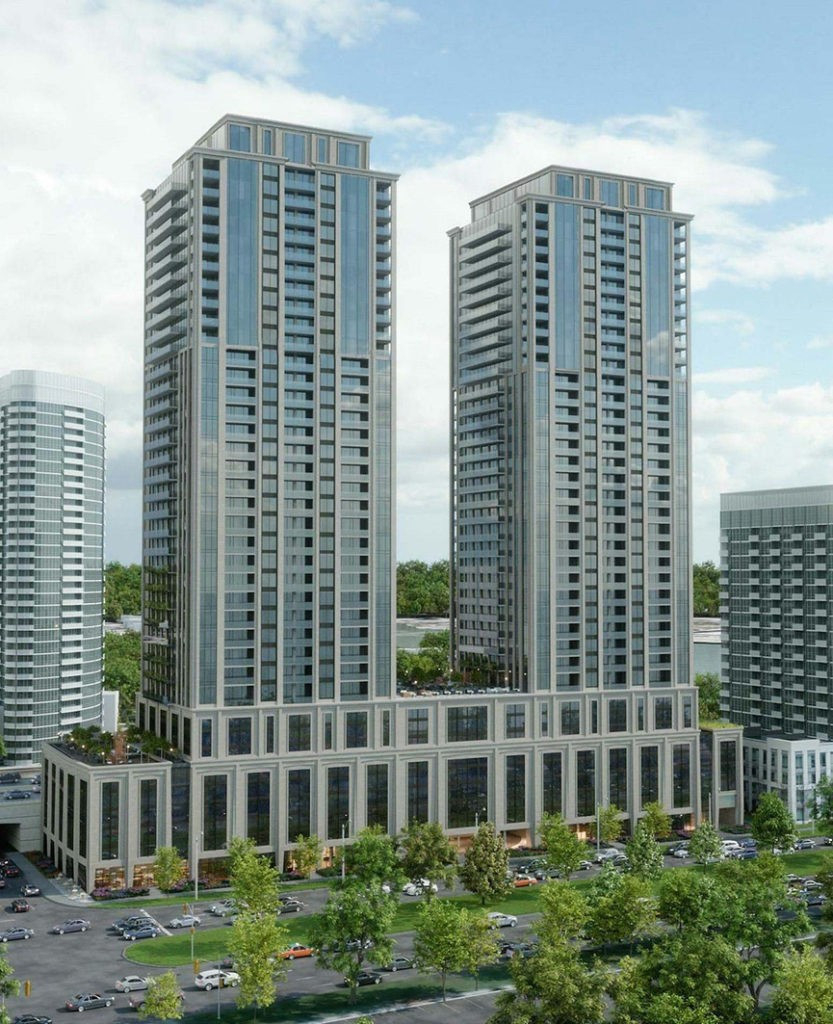 Mirabella Condos Toronto
New Residential condominium development on Lakeshore Boulevard
Your Forever Home
The search can feel like a daunting task if you do not have the right help in your search.
Do you know what the value of your home is?







If You Are Looking For A New Investment
Or Your Forever Home,
Let Minoo Do The Hard Work!